Team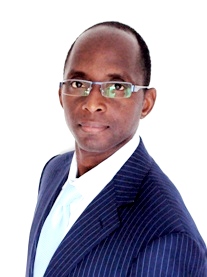 Moumouni Konaté
Konfirm is founded by Moumouni Konaté, born in Ivory Coast and living in the Netherlands since 2001. As a lawyer Moumouni has an extensive theoretical background and he specialized in several fields. In Ivory Coast he studied Public Law (1998), Private Law with a specialization in Business Law (2000) and Sustainable Development (2000). In the Netherlands he graduated in 2011 from the University of Amsterdam with a Masters Degree in International and European Law with a specialization in International Trade and Investment Law.
Subsequently, Moumouni built a diverse career, both in Ivory Coast and in the Netherlands. In Ivory Coast he worked as a law teacher, as a legal- and development consultant and as a trainer and coordinator of development projects. In the Netherlands he worked as a legal consultant and project coordinator for several NGO's. Furthermore, Moumouni has experience in business as a contract manager for an international import-export company in Senegal.
Moumouni is a member of the Dutch Lawyers Association (NJV), the Academy of European Law (ERA) and the knowledge centre of the Organization for the Harmonization of African Business Law (OHADA).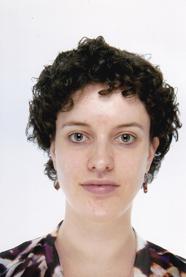 Pieta van Rodenburg
At Konfirm Pieta is working on the issues of migration law. With years of practical work experience with the Dutch Council for Refugees, ASKV Support Point for Refugees in Amsterdam and the Women Lawyers Association in Burkina Faso, Pieta has set herself the objective to support vulnerable groups. Besides a thorough legal advice, the client can also count on her commitment, thoroughness and proactive support.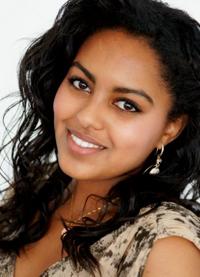 Rima Ghergis Ande
Rima works as a legal assistant with a focus on immigration law. Her first legal experience she gained as a caseworker at AGC Bailiffs & Collection in The Hague. Besides her studies Bachelor of Law, Rima follows a pre-master with at the University of Leiden with a focus on International Law and Human Rights. Following the development of legislation in this area she sees as a hobby. With attention to the specific situation of every client she is searching the right approach.